Cheapest alternative of iPad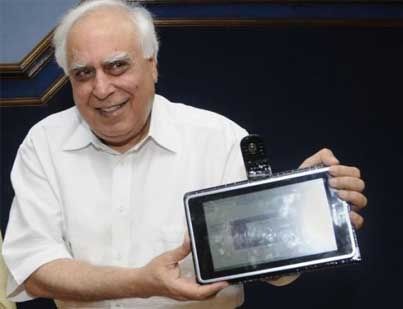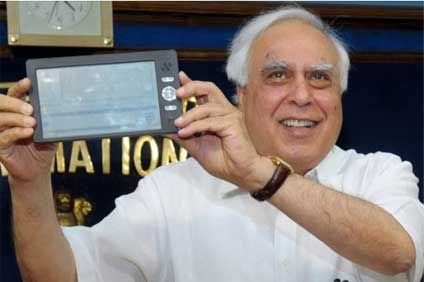 After world's cheapest car Tata Nano, India, the second largest growing economy has the world's cheapest tablet PC readied. India has developed a touchscreen computing device which will cost only $35. According to a press release by India's Press Information Bureau, the price is expected to drop even further, first to $20 and ultimately to a mere $10.

This tablet PC is developed by students from Indian Institute of Technology and Indian Institute of Science.
Although this cheapest tablet can not beat features of iPad but can fulfill all basic need of a middle class family person. This device should be launched by either end of 2010 or starting of 2011.

Price of the tablet could be scaled down to $20 and then $10
This tablet supports video conferencing. But it doesn't have integrated web camera. You need to use web cam as a external device. You might have to be charged for this. Hidden costs must not be included in declared price.
Initially 2 versions would be launched. One for school students. And another for higher study students and other people. Prices would be differ. First version would not have inbuilt hard disk while the second version would be richer in hardware, First version will be manufactured to accomplish basic need in low price.
Configuration
Screen – 5/7/9-inch touchscreen (various version)
Connectivity: 3.5mm jack, USB, WiFi
OS: Linux (Android)
RAM: 2GB
Wi-Fi: Yes
Keyboard: Inbuilt
Price – 35$ (including memory, display and everything)
Other Features – internet browsers, PDF reader, video conferencing facilities, open office, sci-lab, media player, remote device management capability, multimedia input-output interface option, and multiple content viewer.