This week, Qatar won in it's bid to host the world cup. Qatar a small country does not yet have the facilities built to host the event, but their designers have come up with some great ideas for the 2022 World Cup.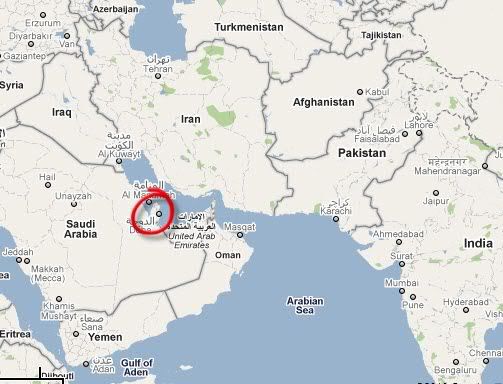 FIFA's decision to pick Qatar to host the 2022 World Cup has been swirling in controversy since the choice was made last week. The answer to whether Qatar is the better option instead of the runner-up United States won't be known until the tournament rolls around 12 years from now.
Some of the designs are inspired by a specific element of Qatari culture and tradition. And many of them are natural friendly. They are designed to use solar energy.

Dan Meis, an architect with the Kansas City architecture firm Populous, led the stadium's design. He explained that he wanted the venue to have a lasting effect. "Often countries will build stadiums for the events, and they have difficulty utilizing the building afterwards,"