I am lazy to read books……….
Are you a Hindi blogger?
Or you wanna search something equal to your Hindi words?
Till 5 days ago, I used to visit translate.google.com to find out English word. I put Hindi words there. In 60% cases Google suggests be near about word. I put it into Wordweb to check whether it matches to my need.
Now I have an online dictionary who gives me proper result and multiple options to select correct word. It keeps me away from any other dictionary.
See the Screenshots against word "Satyata" in different search. And select which one fits to your need.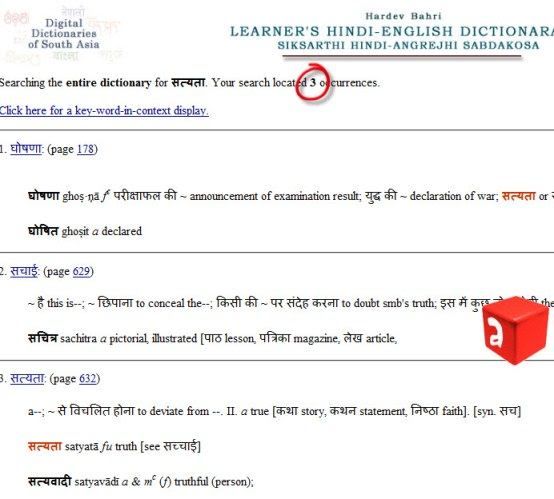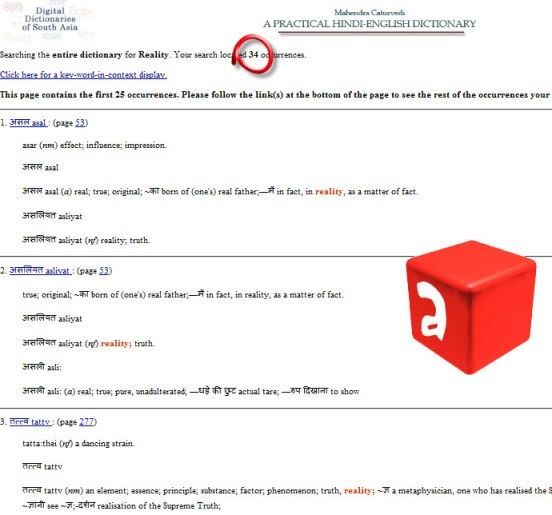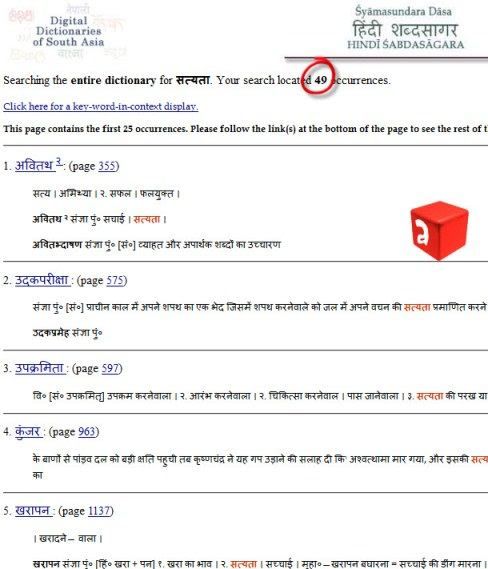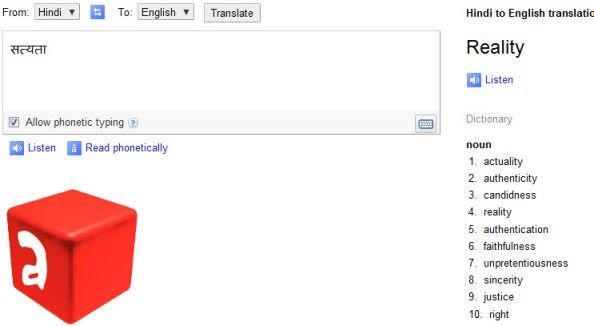 *Best feature of theses dictionaries is, you can search for more Hindi words using English or Hindi search directly.