How to earn more revenue from adsense
Do you want to earn more money through adsense? You must had plant google adsense(or other) to your website. But if you check their performance, you'll find that many of the clicks are unpaid. And many clicks have very less revenue. What are you planning to do now?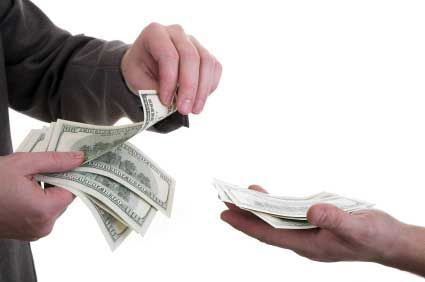 The same I was thinking some days ago. And I concluded with following points.
There always a fight between adsense networks. I'll suggest you to use at least 2 adsense like google, adbrite etc. After this I got better quality ads on my site.
Write articles about keywords which are highly searched. It'll increase traffic on your site.
Never forget to write on topics which are unique and specific. Even if they are not covered in highly searched keywords. It'll increase visitors interest, unique visitors, popularity etc
Never publish more than 3-4 ads from the same adsense network on a web page. It'll increase competition among ads provider. And you'll get the chance to show highly paid ads.
Try to cover highly paid keywords in your articles.
Highly paid keywords
From many of the sites, google adwords, trends and many more, i prepared the list of highly paid keywords.


Cheap
Loan
Insurance
Offer
Fare
Trip
Tour
Place
tickets
deal
discount
top
services
laptop
software
Credit card
car

You can group the above words suite to your articles. Like


Cheap car insurance
cheap holiday tour package
credit card offer
lowest air fare
cheap air fare
travel insurance
best deal on car sale
cheapest air tickets
auto insurance
:
:

I hope this will increase adsense revenue on your site very soon. Remember that you must not write any article only over these keywords. Because your adsense network may ban you. Better to use some of them and write articles so.
This article is about highly paid keywords. There are many SEO ways to increase your site popularity. Which will definitely increase traffic then revenue. We'll discuss about it later