Sample database for an inventory project
Like other articles of db files, I wrote this to provide free and sample database related to inventory. This database file is related to item and customer relationship. It'll be very helpful if you are trying to solve previously written article on SQL exercise. Otherwise you can use this database to make any inventory project related to small firm or shops deal in selling and buying items.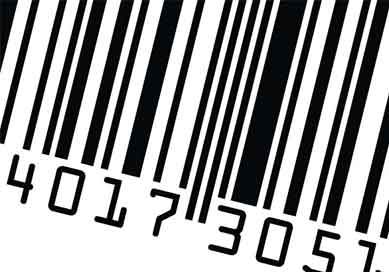 You may refer my another
article
for some analysis work with diagrams here.
This database file is available in MS Access format and contains some dummy data for practice. It contains around 4-5 tables. For more data, you would have to populate yourself. Feel free to use this database. And share it with me, if you do some update on it.
Download here
This area is protected to registered users only.