Sample database for hotel management application
This article is written specially for students who are building an application or project for their own practice or as a college, school assignment. It might help you to improve your analysis level. Here, you will know
How to relate tables?
How to separate data into multiple tables?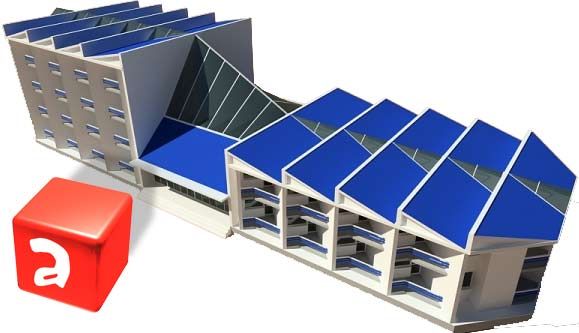 It'll help you to build project related to hotel management where people stays, check in and check out. It'll not help you if you are building an application related to some restaurant.
If you need some more data base you can visit db files tag. My purpose is to make you concentrate on, how to retrieve data not to build data. If you have less time to develop complete your projects or assignment you can use ready to use code and applications from this site. Now the time is to go practically and improve your understanding in retrieval of data and SQL.
Download here
This area is protected to registered users only.