Sample database for transport inventory project
I had already provided sample database for inventory of goods and an analysis report too.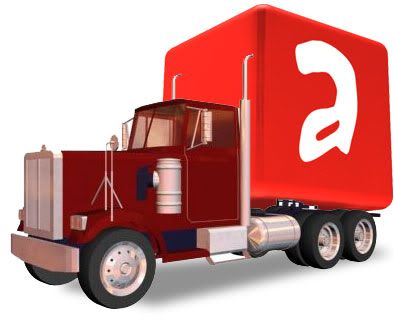 If you are developing an application for some transport company or for your personal practice then this sample file can help you. You can use this database file for personal or commercial purpose. I am providing this file specially to increase understanding about database designing. You can read analysis report & design for transport based application.
Download here
This area is protected to registered users only.