Have you ever changed background image of your twitter background? You can do it from its setting page.
Now see what problem may arise when someone looks your twitter profile on low resolution screen. I found it while designing theme for my site.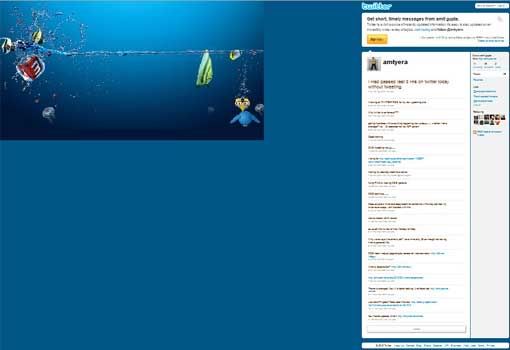 If you are building a site with big background don't forget to read fix for web page background position.