Let visitors read documents without downloading
There is a very simple solution to display word documents , presentations, excel files etc on your own webpage itself. So people can read them directly without downloading the article and installing any plugin. You can take the help of google for this purpose.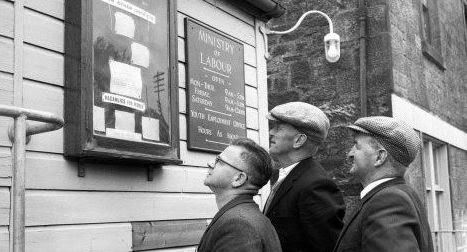 For this,
Either upload the documentation file on your server or arrange a link of any other server
Place your link after the given link

http://docs.google.com/viewer?url=

For example;

http://docs.google.com/viewer?url=http%3A%2F%2Fwww.jvds.nl%2Fclimateuncertaintyethics.ppt&embedded=true
Definitely, you would have to use "iframe" tag for this purpose. Read article Highly searched keywords in year 2010 for live demo.

Tip
Instead, if you are willing to display a website, document etc in a popup like thickbox then read the power of wordpress inbuilt thickbox. You can do it without installing any extra plugin.