Do you avoid people to get registered on your site? …… Many people do this because they afraid.
There is common thinking in everyone's mind that if you want to secure your wordpress blog then you must disable users to get registered on your site.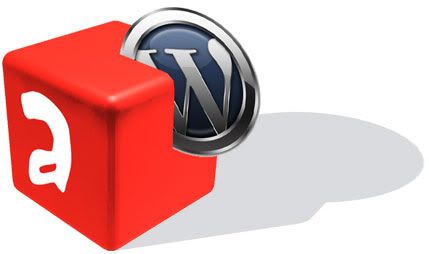 Registration on a site always attracts hackers. Many plug-ins may secure your blog. But some of them might be proved as a powerful & useful tool for hackers.
Here I am discussing about a plug-in which is very useful in point of security. But I used this to hack my own site.
Let's do it.
1
Install
wp file monitor
plug-in. This plug-in monitors all files on your site. It prompts you if any file is manipulated by any hacker, virus or by any other utility. It prompts you even if you do any changes. It also can mail summary of changes.
2
Now register at your own site. And login as a subscriber. Remember that below steps shall not work until you log in.
If you are testing this hack on your localhost then you must know,
how to register users on local machine?
3
Now this is the time to hack your own site. Put following URL in address bar of any internet browser like
Epic
.


http://localhost/wp-admin/options-general.php?page=WordPressFileMonitor&display=alertDesc

or
< your blog url >/wp-admin/options-general.php?page=WordPressFileMonitor&display=alertDesc

My aim behind writing this post is not to improve hacking but to aware people.
Here you'll get a page informing you last modified files. You also can remove this information without any administrator permission. So the next time when owner of that site logins to dashboard, shall not be prompt for any modification. Only the problem is that if mail service for this plug-in is already enabled then the owner would be prompted via mails.
This hack will help you to collect more information about the site like latest changes, posts in draft, plug-in recently installed, theme, and various path along with file name.
40
views
To book below area mail me