Disputed region on INDIA map, what Google and McaFee showing about
Google shows different maps to Indians and Chinese
In the Indian Version, it shows " Arunachal Pradesh" as a Disputed region(Not even a part of India)
where as in the Chinese version, it shows Arunachal Pradesh as an INTEGRAL PART of CHINA. Don 't forget to look Jammu & Kashmir part.
India version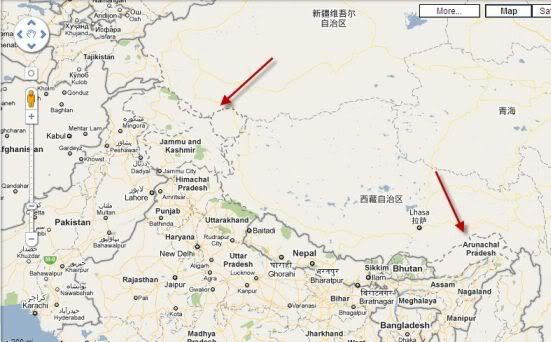 Chinese version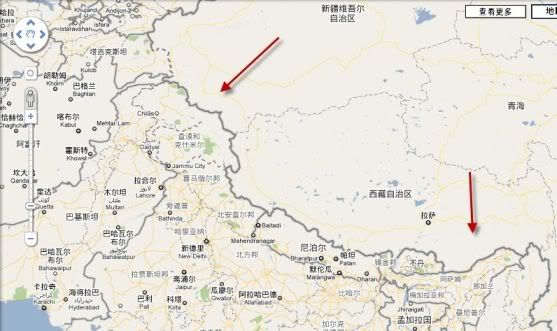 From last 22 months this map is not changed. Might be it is present from a long time
McaFee global virus map
On the other hand, McaFee global virus map is showing Arunachal Pradesh as a part of INDIA. But he has clearly removed disputed region of Jammu & Kashmir from INDIA. This map is not changed at least from last 3 years.