Before this, I never seen such variety of apples. I hardly seen 3-4 types of apple. And I was not really aware that all the varieties may have a name.
Just see the spectrum of apple flavors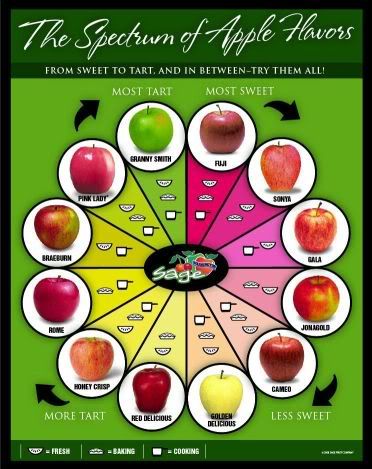 *open link in new window in case you are not able to see big size poster.
192
views
To book below area mail me